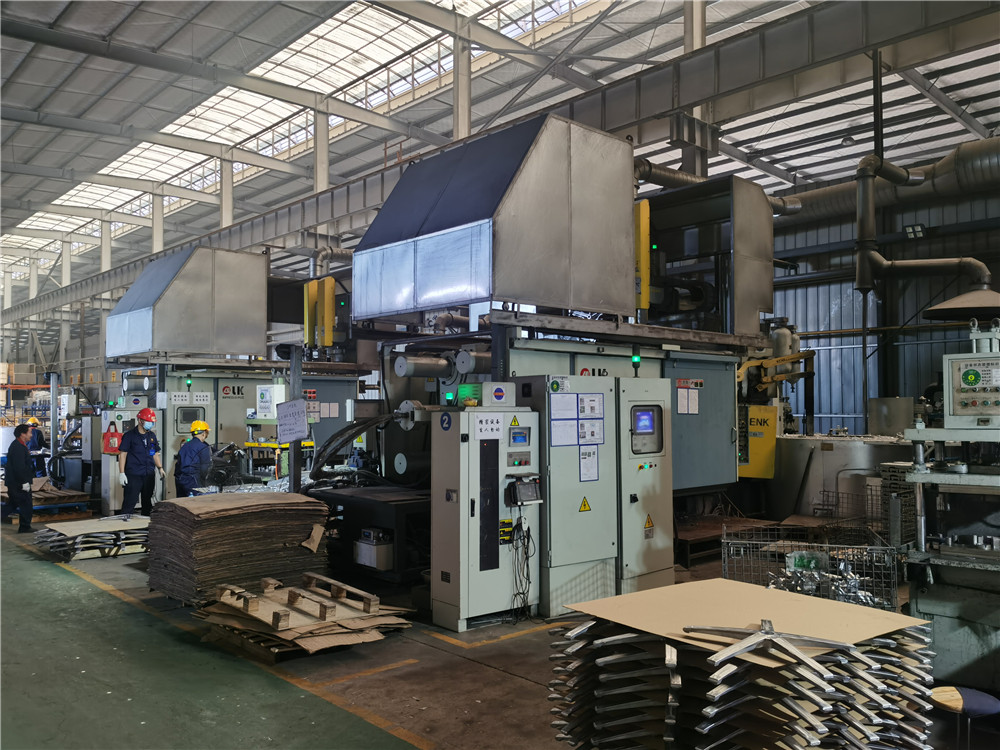 Fangcheng Science and Technology (Ningbo) Co., Ltd. is a professional supplier of aluminum casting and corresponding service. It provides a comprehensive solution and one-stop OEM service, from tooling, casting, machining, surface treatment, assembly, to storage and shipment. It also provides other related products and service according to customers' requirements.
Fangcheng is located in Beilun Ningbo, which is one of the most important ports and casting bases of China. The company started in 2005 with Lingfeng Mould Factory, established in 2013, occupying 20000 ㎡ now, with 150 employees working hard here.
Since its foundation, Fangcheng keeps rapid development year by year on account of its professional manufacturing capacity, rigorous working attitude, and satisfactory customer service. Clients are mainly from Europe and America including well-known enterprises. Industries served include Automotive, Lighting, Mechanical, Electronic, Furniture, Public Facilities, etc.
Fangcheng is committed to becoming a world-class enterprise, welcome customers from all over the world sincerely, and welcome more talents join us!
We are well aware of the significance of social responsibility to enterprises, internally guaranteeing the dignity and welfare of employees, protecting their health and safety, externally complying with laws, and assume economic, cultural & environmental responsibilities to society.
Benefited from the society, company needs to support the society, which leads the way to sustainable development.We require our suppliers to bear their corresponding social responsibilities. The raw material suppliers must comply with responsible mineral initiatives on conflict mineral.


Smoke environmental protection facilities
Time:2020-03-19
Location:Smoke environmental protection facilities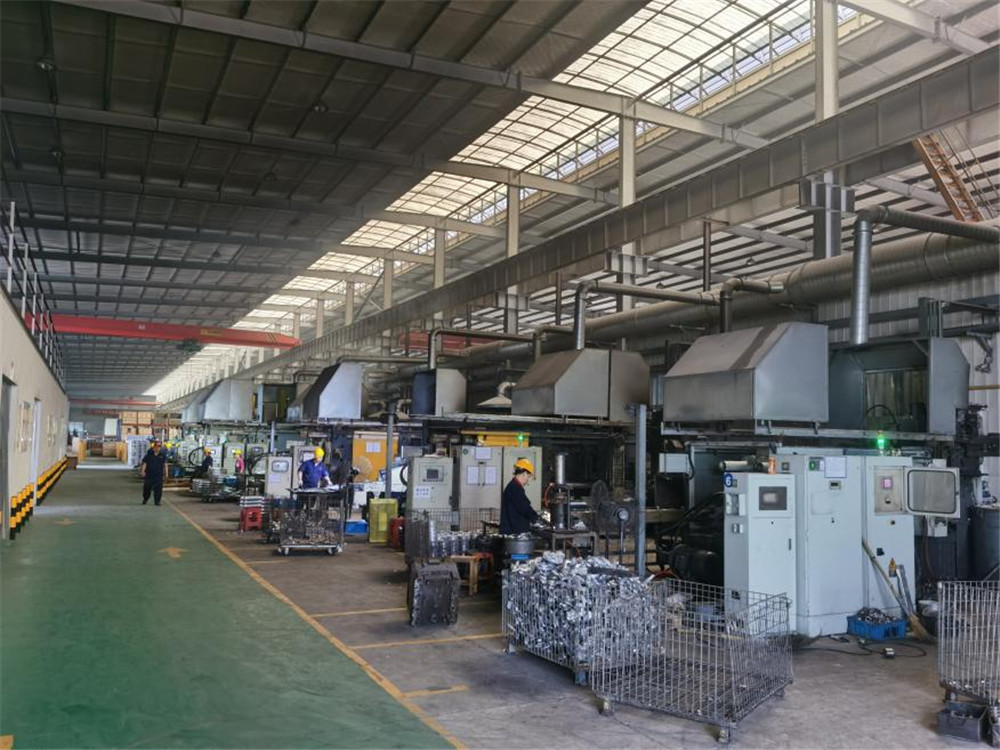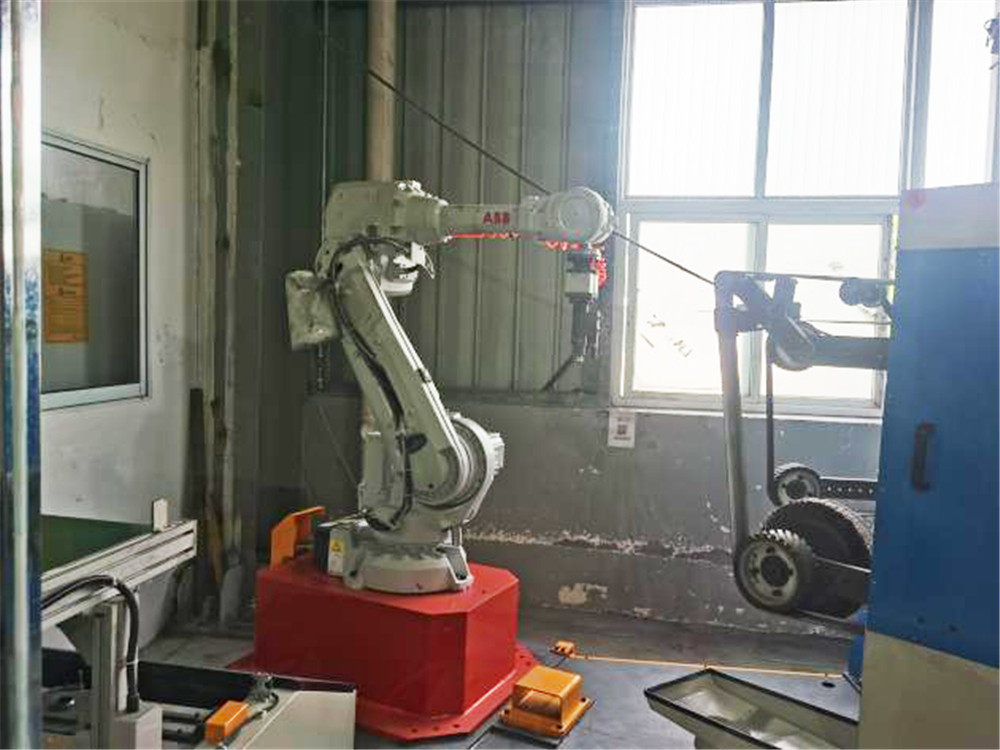 Automatic Polishing system
Time:2021-09-29
Location:Polishing facilities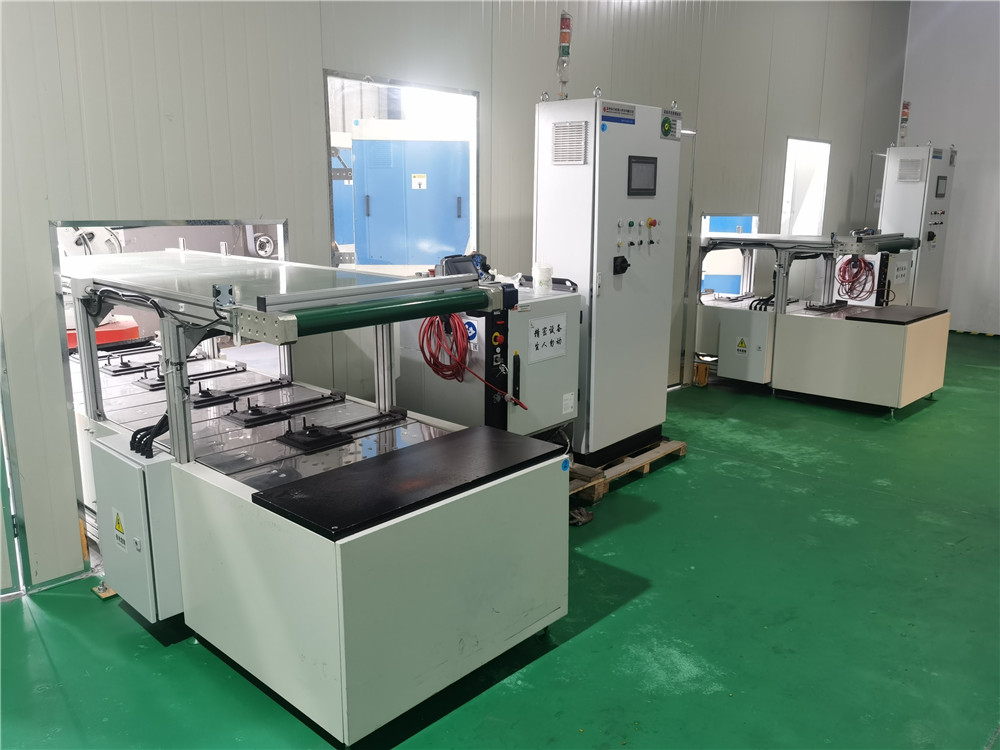 Dust collection environmental protection facilities
Time:2020-03-29
Location:Dust collection environmental protection facilities
Technology,production and testing:
Fangcheng with Comprehensive detection system :
1.Blue scan inspection
2.CMM inspection to check Dia. of casting parts and share full report with customer
3.X-ray inspection to check inside of the casting part
4.CT inspection to check the porosity of casting part
5.Spectrograph to check the Raw material elements for every Shift
6.Strength test if customer need
7.pressure test to check the casting part
Development History
★ 2008 We start with the first 200T DMC machine , and NINBO SHENGJIE factory start
★ 2012 NINGBO SHENGJIE factory have 3 DMC machines ,and with machining CNC
★ 2016 NINGBO SHENGJIE factory got 5 DMC machines (200T-500T), with 5 CNC machines
★ 2020 Move to new factory 3000㎡ , and with a new factory name of FANGCHEN got 7machines (200T-1500T)
★ 2021 Upgrading the Manger system with better factory running system , and equip more inspection equipments to fulfill customer request
★ 2022 Upgrading automatic system with a BBA robot , and in the future we will go for more ★ Robots for better and more stable casting parts to provide to customer . We are always on the way to be better .